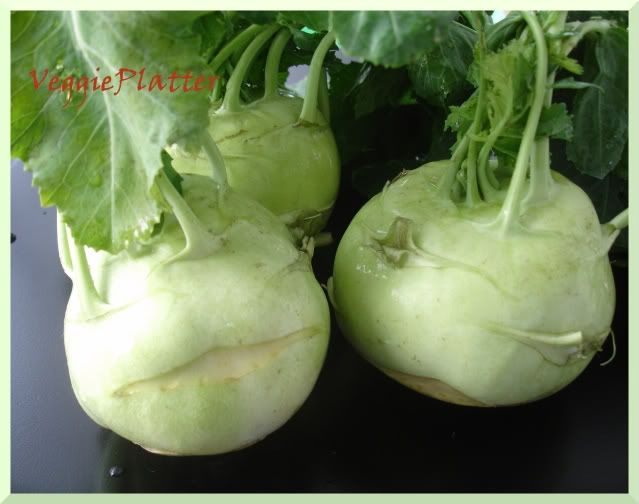 The delicious sambhar happens to be the comfort food in many South Indian homes from centuries. In spite of being a mandatory one on everyday menu, everyone cherishes it. It is part of a satisfying and nourishing meal to many and a major protein source to vegetarians.
Sambhar can be loosely defined as an Indian version of bean stew -cooked lentils and vegetables in a spicy, tangy broth. It is usually eaten with fresh, steamed white rice (which happens to be the staple carbohydrate of the region) and a generous drizzling of ghee. Substitutes for rice may be rotis or idlis.
Lentils / toordal is the preferred bean to prepare sambhar though masoordal can be substituted. Sambhar powder gives the sambhar its signature flavor which is nothing but a mixture of spices - toasted & ground and is very easy to prepare at home. It is hard to find a standard sambhar powder recipe since each family seems to have it's own favorite one. A good commercial brand like MTR's would be a good substitute during time crunches or if you are a novice cook.
The basic recipe of a sambhar remains the same and one thing that changes is the vegetable being used. Easily accessible, local vegetables keep rotating in the recipe and the name of the sambhar would tell us what vegetable has gone into it. For example, this kohlrabi sambhar is being prepared with kohlrabi, beetroot sambhar with beets and so on. Usually the sambhar served with idli / vadas would have shallots in it.
Ingredients for 8 - 10 servings:
1 cup toordal / lentils
1 kohlrabi (about 1 cup of cubes)
1/8 tsp turmeric powder
2 tsp sambhar powder (home made or store bought)
2 tsp chili powder
2.5 tsp salt
5 - 6 Tbsp of tamarind juice
For tadka: 2 tsp oil, 1 tsp each of mustard seeds & cumin seeds, few curry leaves, a pinch of asafoetida and a red chili broken into little bits
Making sambhar:
Peel the skin of a kohlrabi and chop it into one - inch cubes.
Wash the toordal with water and throw away the cloudy water. Repeat this step once more.
Add 2 cups of water, kohlrabi cubes and turmeric powder to the dal container and place it in a pressure cooker and cook till the dal is almost mushy. Alternatively, it can be cooked on stovetop in a kadai / deep based pan adding water as needed and stirring in between.
Take a kadai / pan and add the cooked dal and vegetable. Mash it a little bit with the back of a ladle and add about 4 cups of water. Then add sambhar powder, chili powder, salt and tamarind juice. Mix well and turn on the heat. Turn down the heat to low flame when it comes to a rolling boil and allow the sambhar to simmer for a couple of minutes more.
Meanwhile, heat oil in a small pan and add mustard seeds, cumin seeds, red chili and curry leaves. When the mustard seeds start to sizzle, add the asafoetida powder and turn off the stove. Add this tadka to the cooked sambhar and mix well.
Note:
1. If the toordal takes longer to cook, soak it in water for about an hour before using.
2. You can add a little jaggery or sugar to the sambhar.
This goes to
1. Susan's MLLA, guest hosted by Ruchika this month.
2. Yasmeen's Health Nut Challenge - Cruciferious Veggies
Post a Comment